A link to the Implement FORUM
The IMPLEMENT project maps existing specialist support services in the health care settings of 6 EU countries; builds on existing work in this area in the Member States (UNFPA-WAVE, Health Sector Response); develops and exchanges best practices in providing these specialised services in the health care setting); and promotes the cooperation and networking across the EU of NGOs and the health sector responsible for providing this support.
This project is a collaboration with the Women Against Violence in Europe Network and the United Nations Population Fund who shared with us their Training Package titled "Strengthening Health System Responses to Gender-based Violence in Eastern Europe and Central Asia".
For more information please view this valuable resource here
.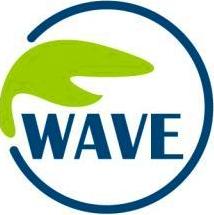 This publication has been produced with the financial support of the Daphne Programme of the European Union. The contents of this publication are the sole responsibility of the IMPLEMENT project team led by the Austrian Women's Shelter Network (AÔF) and can in no way be taken to reflect the views of the European Commission.